Innovative Hobby Supply is dedicated to providing the hobbyist with a superior line of products that perform better than competitive products, provide customers with greater value, or provide solutions where none existed before.

Based in Minneapolis, Minnesota, Innovative Hobby Supply takes pride in manufacturing their products on-site in their own facility. Made in the USA is displayed on all product packaging.

Jel Claws tires is a brand of scale auto racing tires that are not made of silicone, or urethane. They are comprised of a very high quality, proprietary synthetic rubber compound. Each Jel Claws tire is uniquely designed to be soft enough to absorb track vibration, sticky enough to grip the track (reducing incidence of de-slotting) like a magnet, and reduce the racer's lap times in the process.

Ultracal high definition decals mark a new era in enhancing the visual appearance of hobby projects. Made from a super thin polyester film, Ultracal decals offer a very high degree of detail, and durability. They exhibit vibrant colors, and do not require clear coating to maintain beautiful detail for years to come.

Photo Real Scale Building Kits are scale buildings that come complete, in a kit, ready to trim and easily assemble. With all details derived from photographs of real building materials, the result is an incredibly realistic appearance at an attractive price.

Ultra Reflect Photo Real Reflective Signs are scale signs that look like department of transportation signs and really reflect light that is shined upon them. Ultra Reflect signs have a real aluminum metal backer and can easily be cut with scissors.

EZ Mag Wheel Inserts are pressure fit, sandable wheel inserts that are ideally designed for 1/2" and 5/8" inner diameter wheels. EZ Mag Wheel Inserts can be painted with most hobby paints and come in many time tested favorite wheel designs.
Ultra Fence and Ultra Sign Post kits are a great pair of products that complement each other perfectly. Ultra Fence is a scale mesh and fence post product that looks like real chain link fencing. Ultra Sign Post is a tough poly scale sign post that looks like the same type of sign posts used for transportation / directional signs.
Ultra Restore plastic polish is a liquid compound that restores plastic to a "like-new" condition. It replenishes the polymers in plastic lost to aging, the effects of ozone, and discoloration.

EZ Chrome is a real metal finishing foil. The main focus of EZ Chrome is to offer a real metal product that most closely approximates the appearance of a chrome finish without resorting to messy, hard to control metallic paints. EZ Chrome relies on a very strong adhesive backing to grip the surface of a hobby project. It conforms easily to irregular surfaces, and looks great.

Innovative Hobby Supply is a division of Metro Moulded Parts, Inc. In business since 1918, Metro Moulded Parts has been family-owned since its inception, and has enjoyed phenomenal success manufacturing rubber reproduction parts for automobiles. Metro Moulded Parts has worldwide distribution of their products, and has strong ongoing partnerships with some of the largest companies in the automotive industry.
---
Many Product Lines To Choose From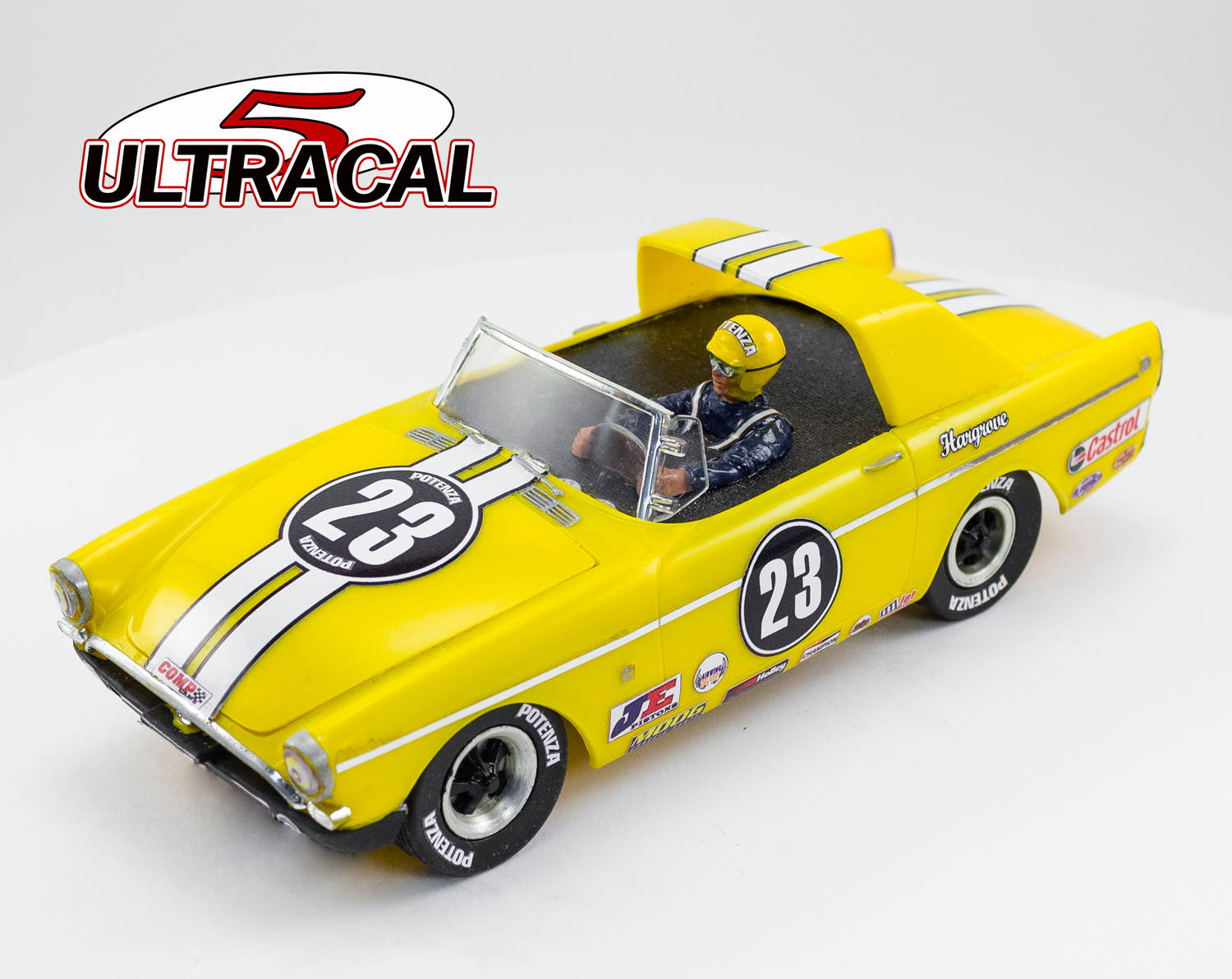 Ultracal decals are bright, glossy, precision pre-cut, and fully opaque to achieve that high definition finish.They are resistant to fading, won't rub off, wrinkle, or get scratched.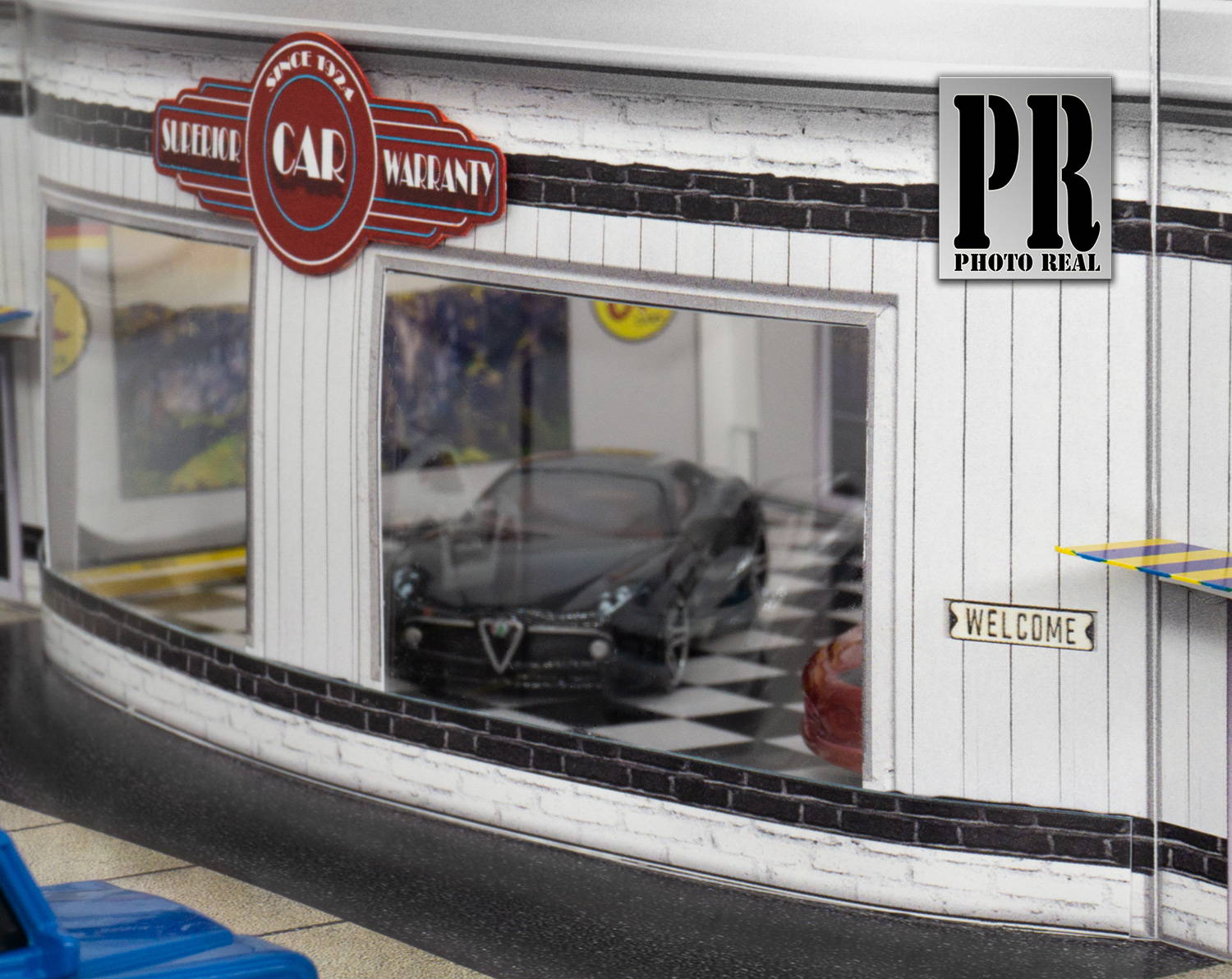 With Photo Real model kits, you can instantly bring your diorama to life! These kits effortlessly produce a highly realistic effect with mini opening doors, interior details, illusion rooms, and more!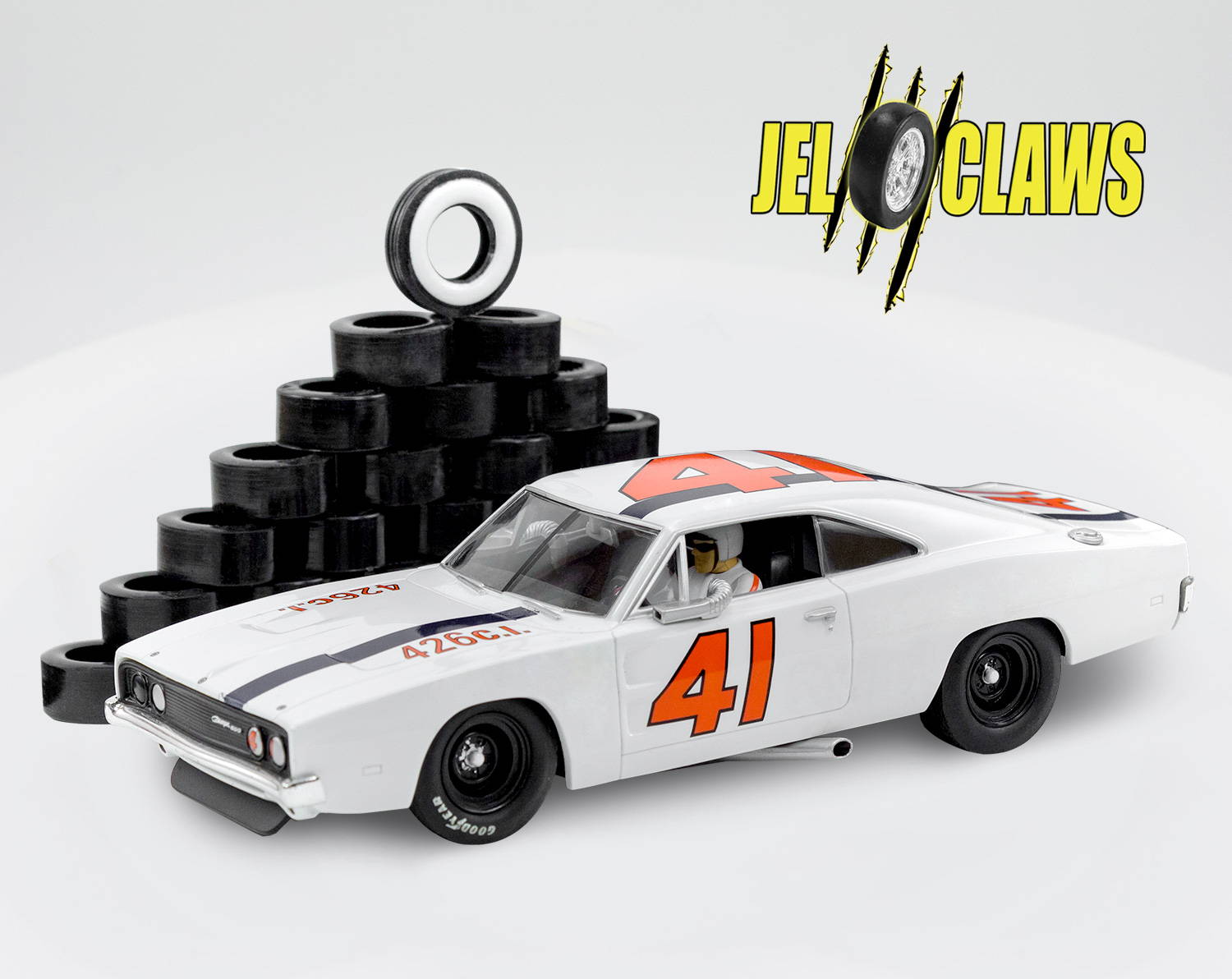 Jel Claws are simply the most high-tech scale tires available. Our unique tire compounds are formulated to be the best gripping tires on the market, with never seen before accuracy.
---