All of our products come packaged in high-quality, eye-catching packaging. With our unique designs, our products will be sure to grab attention and leave a lasting impression.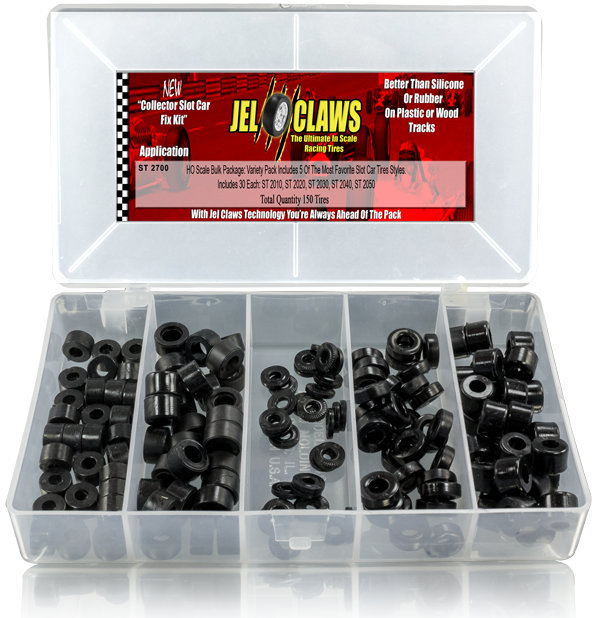 Boost your sales with Innovative Hobby supply displays! They guarantee to captivate shoppers and maximize product visibility, ensuring you can get the most out of every display.
*Minimum purchase required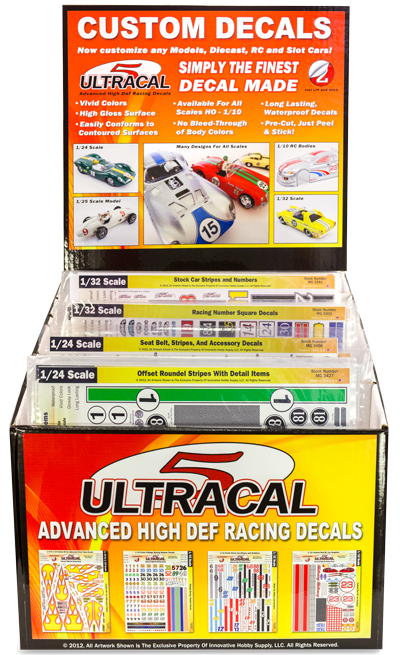 FAST DELIVERY
FAST SHIP TIMES
---
Many Product Lines To Choose From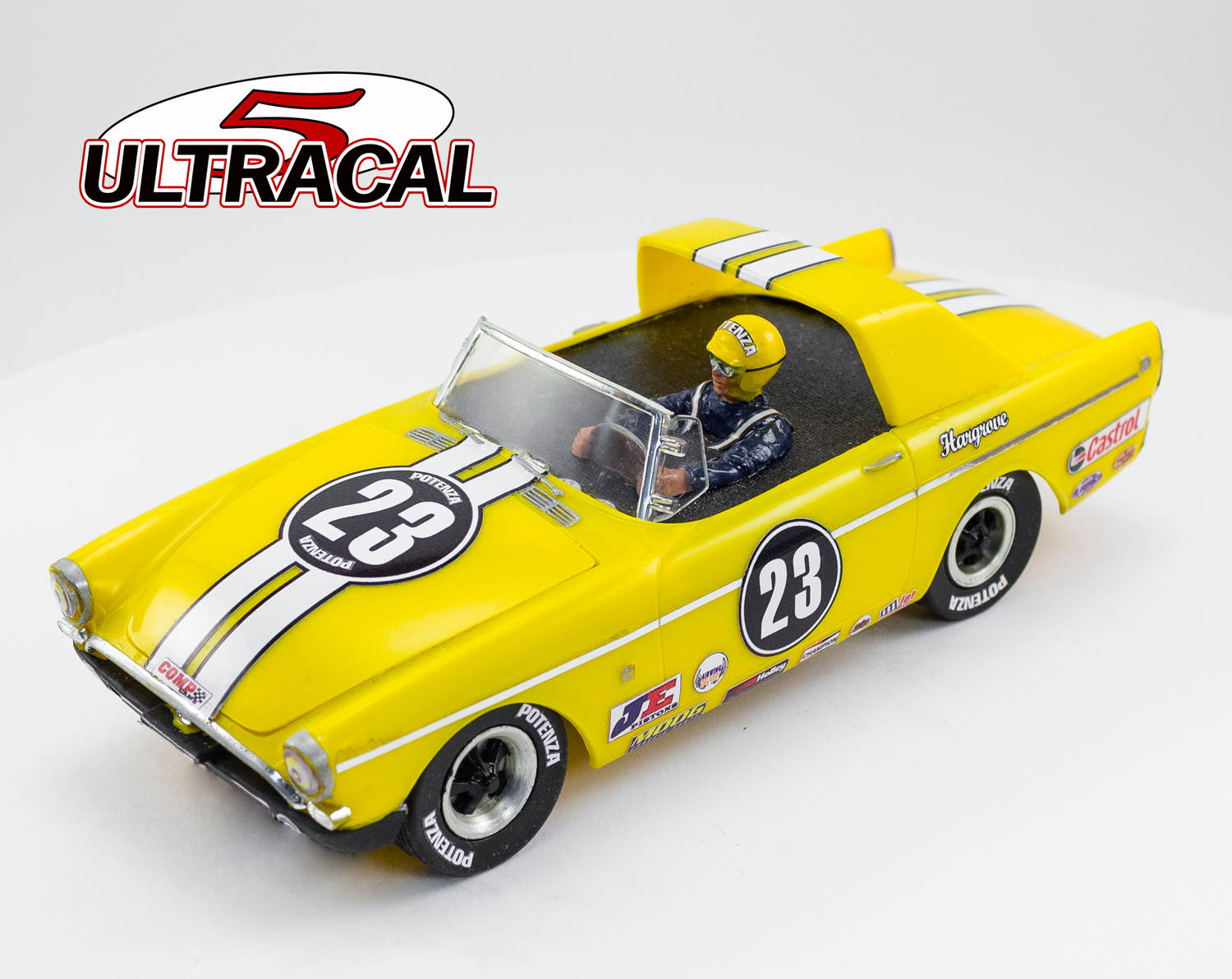 Ultracal decals are bright, glossy, precision pre-cut, and fully opaque to achieve that high definition finish.They are resistant to fading, won't rub off, wrinkle, or get scratched.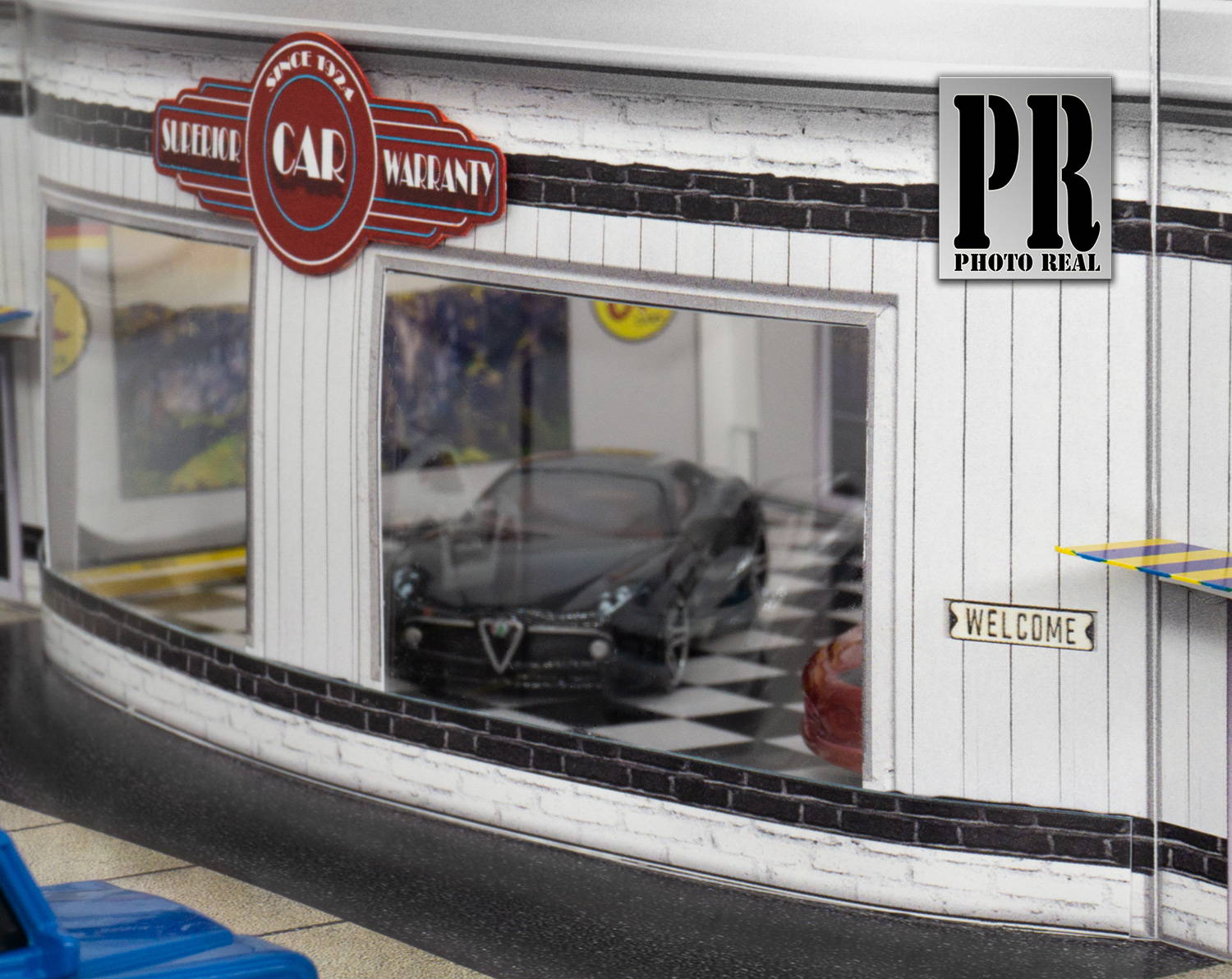 With Photo Real model kits, you can instantly bring your diorama to life! These kits effortlessly produce a highly realistic effect with mini opening doors, interior details, illusion rooms, and more!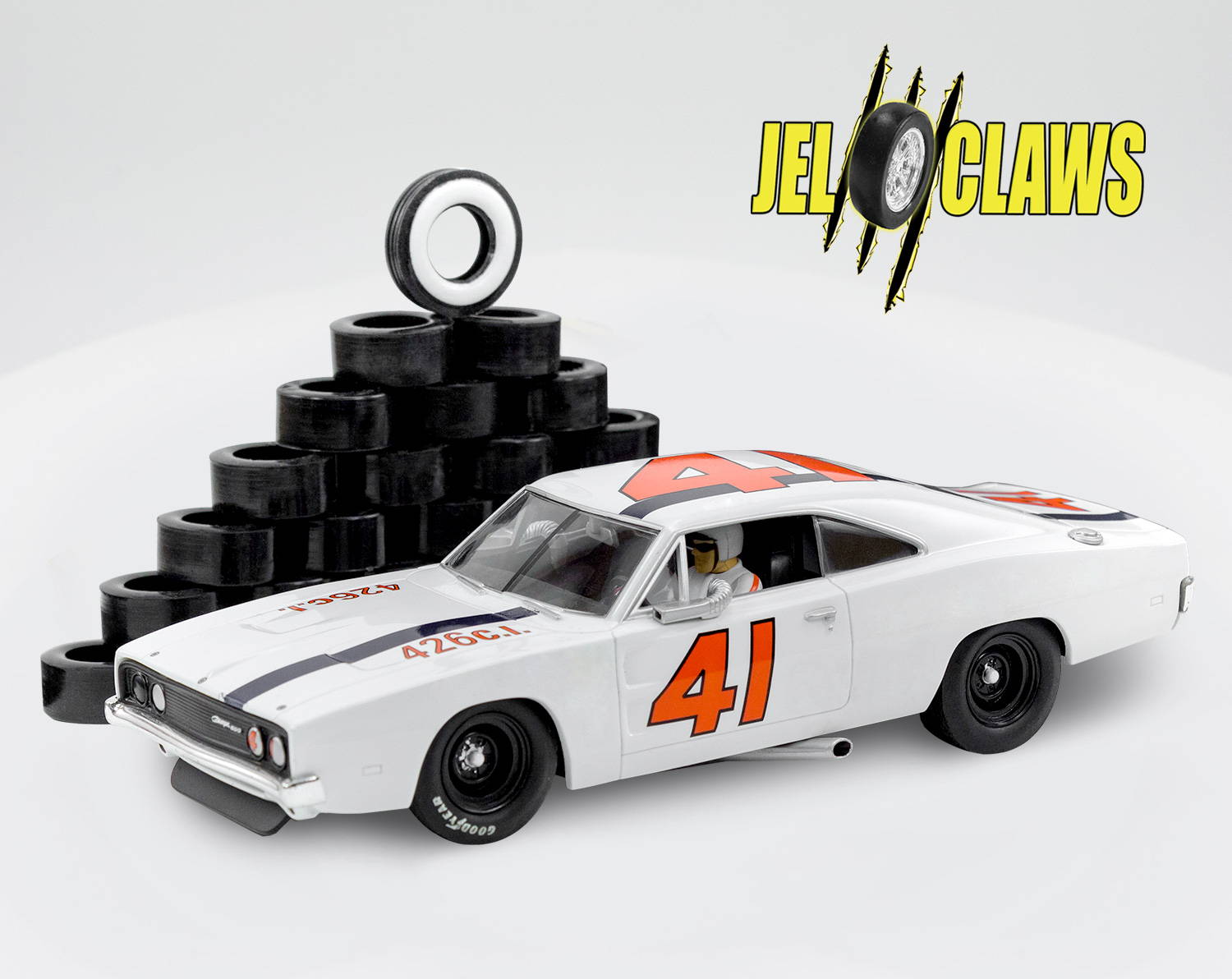 Jel Claws are simply the most high-tech scale tires available. Our unique tire compounds are formulated to be the best gripping tires on the market, with never seen before accuracy.
---